What Qualifies as Pain and Suffering? In the realm of personal injury claims, "pain and suffering" is a crucial element that may entitle the injured party to seek additional compensation beyond economic damages. While medical bills and lost wages can be quantified more easily, pain and suffering refer to the physical and emotional distress experienced by the injured individual due to the accident or incident. In this article, we will delve deeper into what qualifies as pain and suffering in personal injury claims.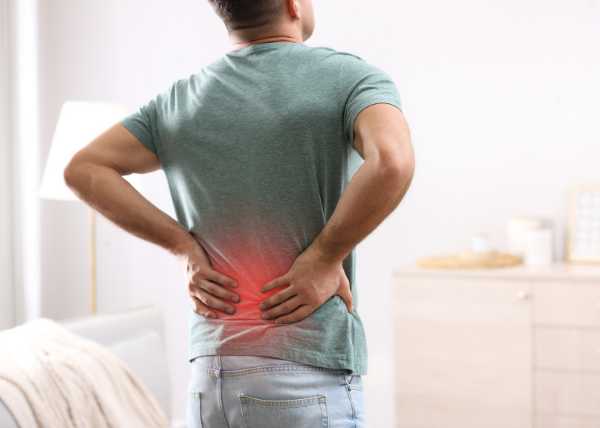 Defining Pain and Suffering
Pain and suffering encompass various non-economic damages that an injured person may endure after an accident or injury. It is a broad term that includes both physical and emotional distress, such as:
Physical Pain
This refers to the actual physical discomfort or agony the injured party experiences due to their injuries. It may include sharp pain, chronic aches, or any other form of bodily discomfort caused by the accident.
Emotional Distress
The emotional toll of an injury can be significant, leading to anxiety, depression, fear, insomnia, and other psychological effects. Traumatic events may leave the injured party with emotional scars that can impact their daily life and overall well-being.
Mental Anguish
Mental anguish encompasses the emotional suffering and distress caused by the accident. This can include feelings of helplessness, humiliation, and the loss of enjoyment in life.
Loss of Enjoyment
When injuries prevent an individual from engaging in activities they once loved or hinder their ability to pursue hobbies or interests, they may be entitled to compensation for the loss of enjoyment.
Proving Pain and Suffering
Unlike economic damages, pain and suffering are subjective and more challenging to quantify. However, with the assistance of an experienced personal injury attorney, you can build a compelling case to prove pain and suffering by:
Providing Medical Documentation: Comprehensive medical records, treatment plans, and expert testimony can establish the extent of physical pain and its impact on the injured person's life.
Collecting Witness Testimonies: Testimonies from friends, family, and colleagues can help demonstrate the emotional distress and mental anguish caused by the accident.
Demonstrating Impact on Daily Life: Detailing how the injuries have affected the injured party's ability to perform routine activities or enjoy life's pleasures can be crucial in establishing pain and suffering.
Pain and suffering are integral components of personal injury claims, seeking to compensate the injured party for the physical and emotional distress they experience due to the accident. While challenging to quantify, with the assistance of a skilled personal injury attorney, you can present a compelling case to seek fair compensation for your pain and suffering.