FDA Announces Potential Cancer Risk in Recalled Blood Pressure Medication
In a voluntary recall posted to the US Food and Drug Administration's website, Lupin Pharmaceuticals announced last week that four batches of hypertension medication Quinapril are being recalled due to nitrosamine impurities. Nitrosamines are organic compounds that appear in food and water in small quantities. However, prolonged and repeatedly high levels of exposure may increase the risk of cancer.
Four Additional Lots of Blood Pressure Medication were Recalled for Impurity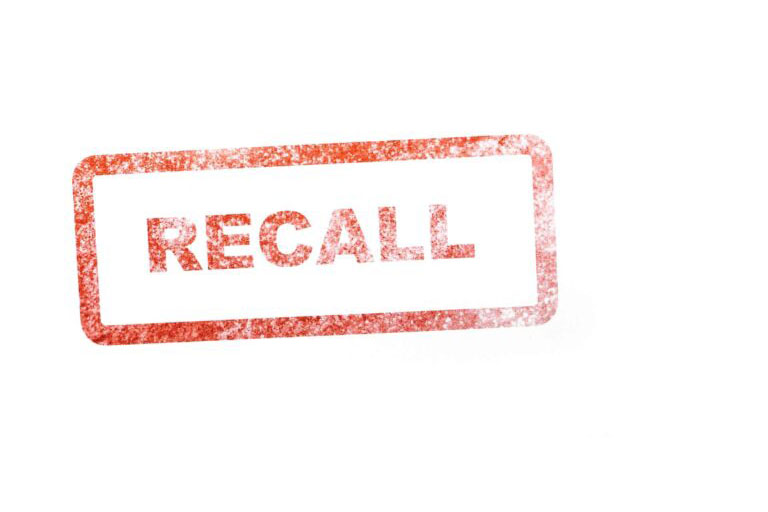 Lupin has recalled four lots of Quinapril tablets due to testing that revealed they are above the prescribed level of nitrosamines for daily intake (ADI). In the last two years, the FDA has released additional guidance for controlling nitrosamine impurities in particular medications like blood pressure and diabetes medication, which is likely leading to more testing by pharmaceutical firms. Earlier this year, Aurobindo Pfizef exercised a voluntary recall on its blood pressure medications due to worries over nitrosamine contamination.
According to the recall, Lupin has received no reports of illness related to this recall and stopped selling its Quinapril tablets in September.
Doses Included in The Recalled Lots
The recall covers four lots of 20 or 40 mg tablets with expiration dates ranging from April 2023 to March 2024. This distribution occurred between March 15, 2021, and September 1, 2022. You can check the lot numbers or UPCs to verify if your medication is recalled.
What Are Nitrosamine and N-Nitroso-Quinapril?
In its recall advisory, the FDA says nitrosamines are commonly found in water and foods — like cured and grilled meats, dairy products, and vegetables — that everyone is exposed to at some level.
Though, impurities like N-Nitroso-Quinapril may raise cancer risks if people are exposed to it above the accepted levels in the long run.
What To Do If You Have the Medication
Although Lupin Pharmaceuticals has issued a recall for some Quinapril tablets, it is best to consult with your doctor or pharmacist before ceasing its use.
The FDA encourages people with inquiries on the recall to get in touch with Inmar Rx Solutions at 877-538-8445 - Monday to Friday, 9 AM to 5 PM (EST). To receive a reimbursement, the medication must be returned to Inmar Rx Solutions, Inc.
Use the FDA's MedWatch Adverse Event Reporting Program to report adverse reactions or quality problems.:
▪ Complete and submit the report online: www.fda.gov/medwatch/report.htm
▪ Regular Mail or Fax: Download form www.fda.gov/MedWatch/getforms.htm or call 800-332-1088 to request a reporting form, then complete and return to the address on the pre-addressed form, or submit by fax to 800-FDA-0178
▪ For more information on reporting to the FDA: https://www.fda.gov/safety/report-problem-fda