Class action lawsuits are an essential legal tool to hold corporations accountable for their actions and provide justice for groups of individuals affected by similar issues. The duration of class action lawsuits can vary significantly depending on various factors, and it is challenging to provide a precise timeframe. Some class action lawsuits may be resolved relatively quickly through settlement, while others may take several years to reach a resolution. In this blog post, we'll explore the factors that influence the duration of class action lawsuits and give you an idea of what to expect.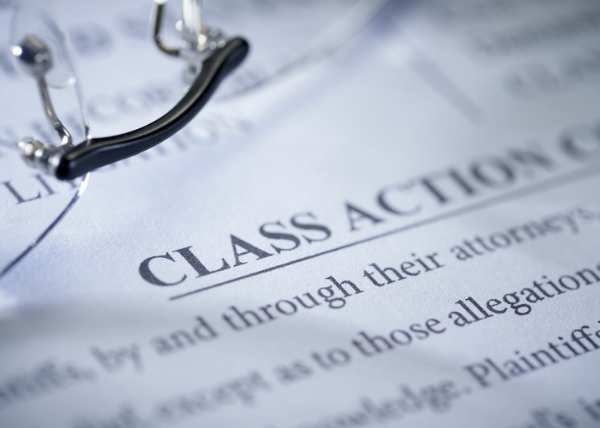 Factors that Influence the Duration of Class Action Lawsuits
Listed below are factors that can influence the duration of class action lawsuits and what you can expect.
Complexity of the Case
The complexity of the case plays a significant role in determining the duration of a class action lawsuit. Cases involving intricate legal issues, extensive evidence gathering, and multiple parties may take longer to resolve.
Discovery Process
During the discovery process, both the plaintiffs and defendants gather evidence to support their claims and defenses. This phase can be time-consuming, especially in complex cases where extensive documents and testimonies are involved.
Pre-Certification Proceedings
Before a class action is officially certified, the court must evaluate whether the case meets the requirements for class certification. This process can involve extensive legal arguments and can add to the overall timeline of the lawsuit.
Certification and Notice to Class Members
Once the court certifies the class action, class members need to be notified about their inclusion in the lawsuit. This process may require time to locate and inform all potential class members.
Negotiation and Settlement
Many class action lawsuits are resolved through settlement negotiations between the parties. This stage may take considerable time as both sides try to reach a fair agreement.
Trial and Appeals
If a settlement is not reached, the case may proceed to trial. Depending on the complexity of the case, the trial process can take months or even years. Additionally, there may be appeals after the trial, which can further extend the duration.
Class action lawsuits can be complex and time-consuming. Depending on the type of case, such as one involving product liability or fraud, it could take many months or even years to reach a resolution. To ensure that you're taking the right steps in filing and pursuing your case, it's important to seek legal help from an experienced class action attorney. Having an attorney on your side can ensure that you're fully informed and that your rights are protected throughout the entire process. A skilled attorney can help you understand the legal process, ensure that all necessary documents are filed correctly, and represent you if the case goes to trial. Experienced legal professionals understand the complexities of class action litigation and are committed to advocating for their clients' rights throughout the legal process.